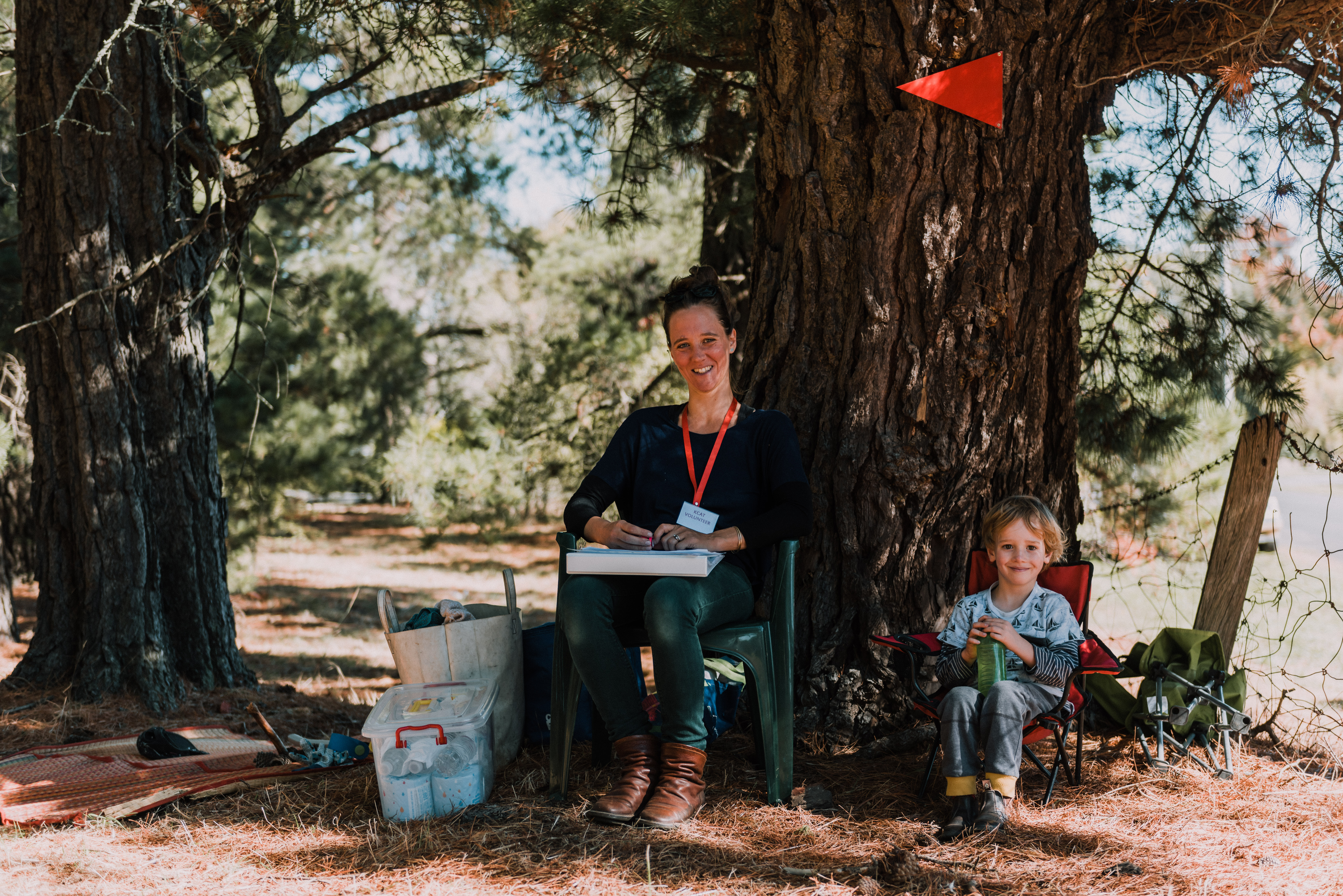 Volunteer call out for March 2022. Express your interest here.
Join our passionate volunteer team to help bring this years Triennial to fruition, ensuring that audiences have a safe and inspiring experience. We are looking for people with a variety of skills and an interest in arts and community to practically support Kyneton Contemporary with a little (or a lot!) of their time. All volunteers will receive a free ticket and work in conjunction with event organisers who will host briefings and provide support throughout the event. Kyneton Contemporary exhibition venues will be open from 10AM – 5PM daily and volunteer shifts will generally be 3.5 hrs. Volunteers must be aged 18+, flexible, reliable, confident to work independently as well as part of a team and happy to attend a short training session before the event.
In order to protect the hard-working volunteers, staff and artists, and maintain the safety and enjoyment of the event for our visitors and the Kyneton community, we require that all our volunteers are vaccinated. We will be in touch closer to the event to get proof of vaccination via email.
Key roles
Venue attendant

Hang out with excellent contemporary art and chat to visitors, share insights about artists and artworks, check tickets, make sure visitors and artworks are safe and everyone is having a good time.

Public program assistant

Provide practical support for public programs including artist talks and workshops; set-up equipment, check tickets, coordinate and welcome attendees, provide practical support to artists and the Kyneton Contemporary crew where needed.

Box Office assistant

Hang out at Kyneton Contemporary HQ, sell tickets and merchandise and provide key event information to visitors. Good people skills and a level of confidence with technology, general administration and sales will be helpful in this role.

Technical assistant

Provide practical assistance to the production team installing artworks across town. Support artists to realise their creative vision. A patient and systematic approach is helpful in this role, plus an aptitude with ladders and as a bonus prior experience with art handling and/or working with audio visual equipment.